---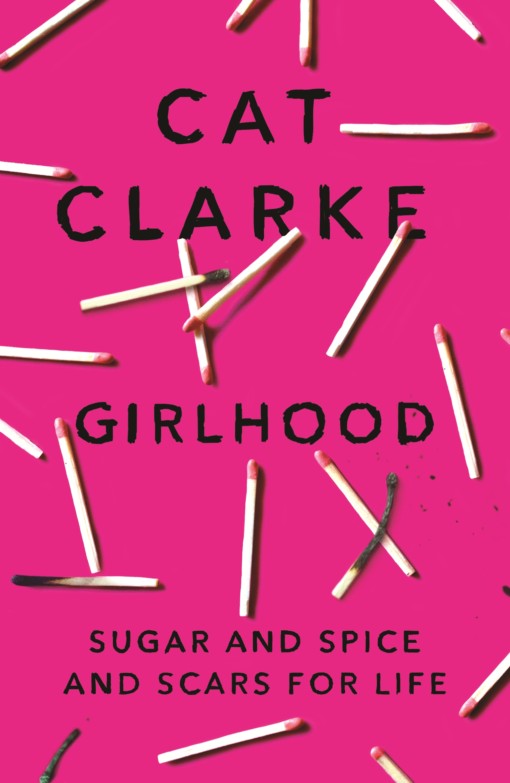 I am so excited to have the brilliant Cat Clarke on Tales again today, but this time to celebrate the release of her new YA book, Girlhood!
Girlhood was released on the 4th May 2017 published by Quercus Children's Books and is set to be an absolute page turner!
Real, compulsive and intense: Cat Clarke is the queen of emotional suspense. For fans of Paula Hawkins, Gillian Flynn, Megan Abbott and Jandy Nelson.
'Emotive, creepy AND funny. A quality page-turner' SARAH CROSSAN
'A new Cat Clarke novel is always something to celebrate and Girlhood could be her best yet' JUNO DAWSON
Cat Clarke is one of my absolute favourite and hugely talented UKYA authors with a backlist of brilliant books under her belt!
Today Cat talks about some truly inspirational women in this fab guest post……
---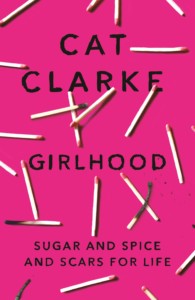 Harper has tried to forget the past and fit in at expensive boarding school Duncraggan Academy. Her new group of friends are tight; the kind of girls who Harper knows have her back. But Harper can't escape the guilt of her twin sister's Jenna's death, and her own part in it – and she knows noone else will ever really understand.
But new girl Kirsty seems to get Harper in ways she never expected. She has lost a sister too. Harper finally feels secure. She finally feels…loved. As if she can grow beyond the person she was when Jenna died.
Then Kirsty's behaviour becomes more erratic. Why is her life a perfect mirror of Harper's? And why is she so obsessed with Harper's lost sister? Soon, Harper's closeness with Kirsty begins to threaten her other relationships, and her own sense of identity.
How can Harper get back to the person she wants to be, and to the girls who mean the most to her?
A darkly compulsive story about love, death, and growing up under the shadow of grief.
---
Let's Hear It For The Girls
"They're our future – our future doctors, lawyers, mothers, presidents, they kind of keep the world going.' –Harry Styles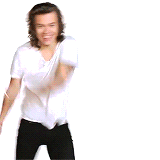 Harry Styles may know the score, but the patriarchy is still alive and well in the twenty-first century. Girls today grow up in a world that consistently patronizes, diminishes and underestimates them. No wonder YA novels are chock-full of girls who smash expectations left, right and centre. The characters I tend to write are 'ordinary' girls caught up in extraordinary circumstances. They're not popular or sporty or super-clever – just normal girls, trying to figure out their place in the world. But what is ordinary anyway? Who gets to decide?
Maybe there's no such thing as ordinary. Maybe all it takes to change the world is for girls to realize their power, and to make a choice: to take up space in the world; to speak up and speak out; to help others; to protest; to make art. Here are some inspirational young women who are doing just that.
Capres Willow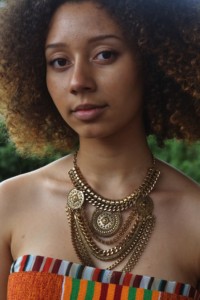 Capres Willow organized a Black Lives Matter protest in London when she was just eighteen years old. She was spurred to take action in the wake of the brutal murder of Philando Castile, shot by a police officer in front of his girlfriend and her four-year-old daughter.
Malala Yousafzai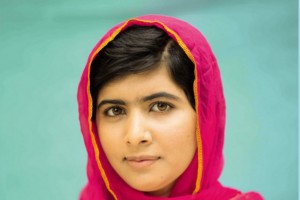 Malala Yousafzai doesn't need any introduction. She's a tireless campaigner for  the education for girls worldwide. Oh, yes, and she won the Nobel Peace Prize.
Tavi Gevinson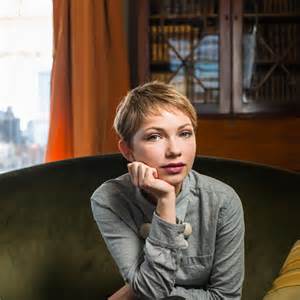 Tavi Gevinson started a fashion blog aged twelve, and went on to create Rookie Magazine. She's a savvy businesswoman as well as being a writer, editor and actor.  Tavi is a staunch feminist who keeps flying the flag for teenage girls everywhere.
Jazz Jennings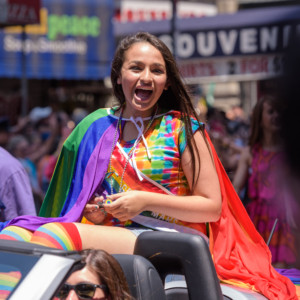 Jazz Jennings is a young transgender activist. She's been recognized as a Human Rights Campaign youth ambassador, and was named in Time Magazine's 25 Most Infuential Teeens.
June Eric-Udorie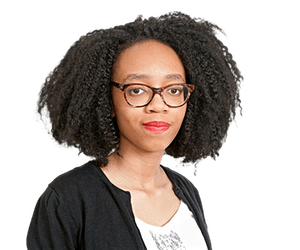 June Eric-Udorie recently raised £6000 to take 400 girls of colour from low-income backgrounds to the cinema to see the film Hidden Figures. She's been named Elle's Female Activist of the Year.
I make no apology for the fact that most of these links lead to Teen Vogue. They are killing it right now. Looking for the most incisive political commentary of the Trump administration? Then you should probably head to Teen Vogue instead of the New York Times. Anyway, back to the point…
Teenage girls WILL save the planet. Just you wait.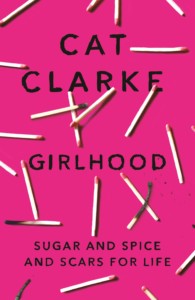 You can buy a copy of the book here or from your local bookshop!
---
About Cat Clarke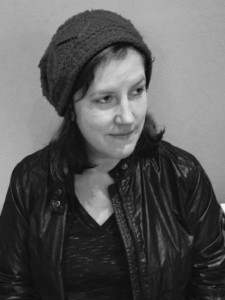 Cat Clarke is the bestselling, award-winning author of six YA novels. She was born in Zambia and brought up in Edinburgh and Yorkshire, which has given her an accent that tends to confuse people. Cat lives in Edinburgh with her partner, two ninja cats and two decidedly non-ninja cocker spaniels. She likes cheese A LOT, especially baked camembert.
You can find out more about Cat Clarke on her website – www.catclarke.com
Or why not follow Cat on twitter – @cat_clarke
---
Celebrate!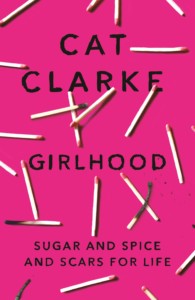 Celebrate the launch of Cat Clarke's GIRLHOOD with a pic of your best mates using the hashtag  #readGirlhood… and win a signed set of books to share!
Old friends, new friends, online friends… show us the people who always have your back, no matter what
#readGirlhood
---
A huge thank you to Cat for a brilliant guest post and to Nina Douglas for organising and sending me a copy of the book!
You can find previous post by Cat on Tales by clicking on the below links …..
Spotlight – Cat Clarke – The Backlist:  Torn
Have you read Girlhood?  What did you think?  Who would be on your list of inspiration women?  I would love to hear from you!  Why not leave a comment using the reply button at the top of this review or tweet me on twitter using @chelleytoy!
Happy Reading!