---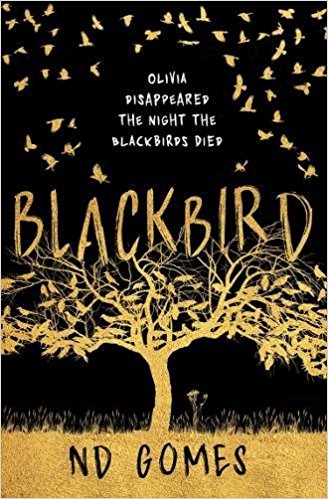 Today I am excited to be part of the blog tour for this brilliant new YA by N D Gomes, Blackbird.
A Dark contemporary YA following a murder mystery on Orkney that fans of 13 Reasons Why will devour.
Blackbird was released on the 16th November published by the lovely people at HQ and I am super excited to be sharing a fab extract from the book today here on Tales!
So sit back and jump in….
---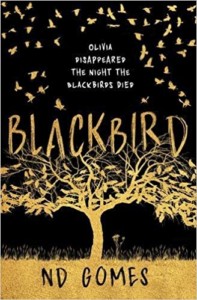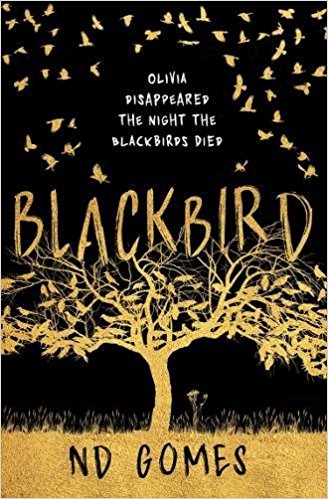 Dark contemporary YA following a murder mystery on Orkney that fans of 13 Reasons Why will devour.
Olivia disappeared the night the blackbird died.
It was New Years Eve the night that dead blackbirds descended, hours before fourteen year old Alex McCarthy's sister Olivia went missing from a party.
Committed to finding out what happened to her sister, within the previously safe walls of their subarctic Orkney village, Alex knows that dishevelled, sometimes intoxicated Detective Inspector Birkens is her best shot.
Yet as they uncover the secrets behind Olivia's last night, Alex starts to find things she may be better off never knowing…
---
Extract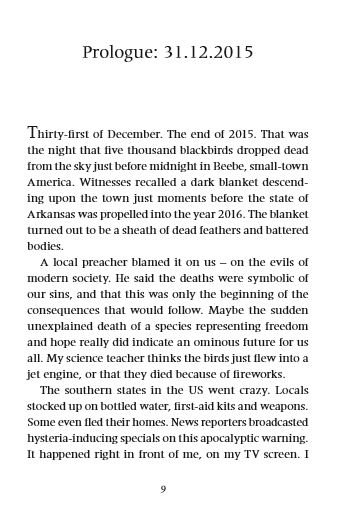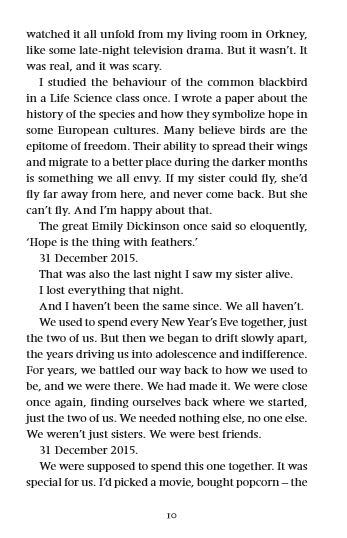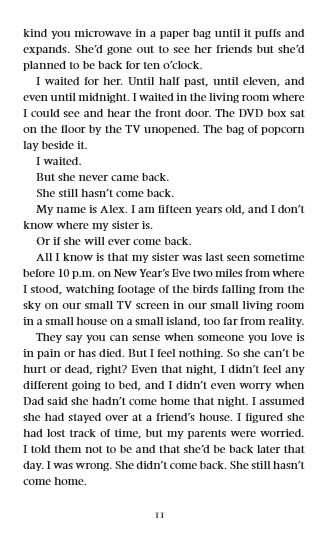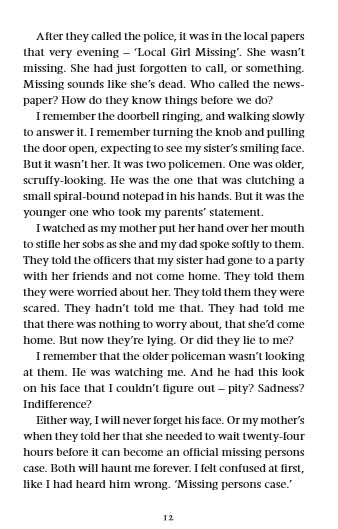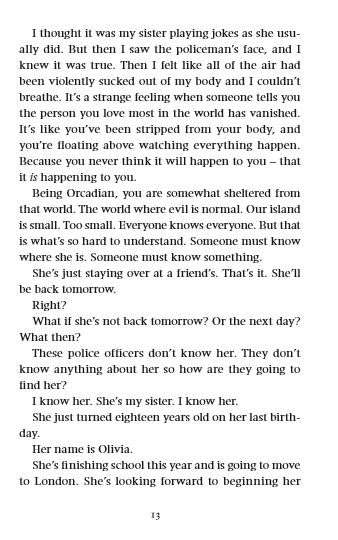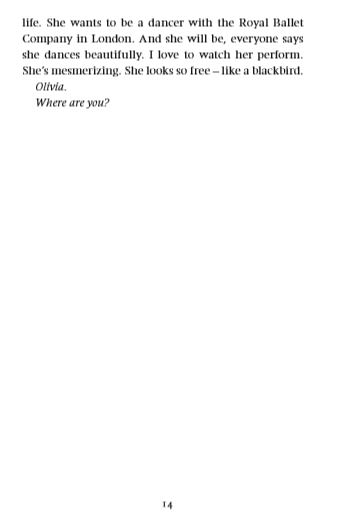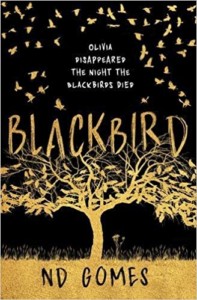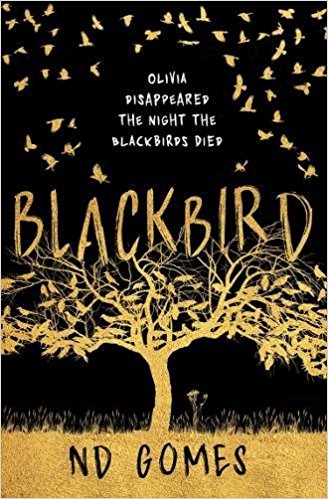 You can buy a copy of Blackbird here or from your local bookshop
---
About N D Gomes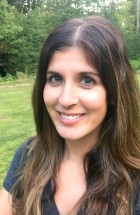 N.D. Gomes graduated from the University of Stirling with a B.A. in Media Studies, and is currently completing an MLitt in Literature and Creative Writing. She also holds an M.Ed. in Education and worked for several years in the US public education system. Her first novel, Dear Charlie, was published in 2016, followed by Blackbird in 2017. N.D. Gomes currently lives in Scotland.
You can follow N D Gomes on twitter – @nd_gomes
---
Giveaway
With thanks to the lovely people at HQ I have 1 x copy of Blackbird to giveaway to 1 lucky winner!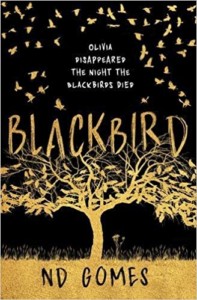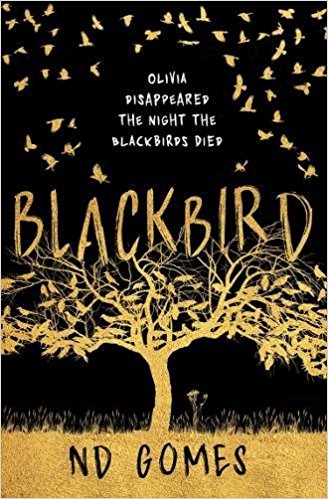 I'm hosting this over on my twitter page so do head over and check it out here!
UK Only
Ends 29th November
Good Luck!
---
Blog Tour
You catch up or follow the rest of this fab blog tour at the following stops!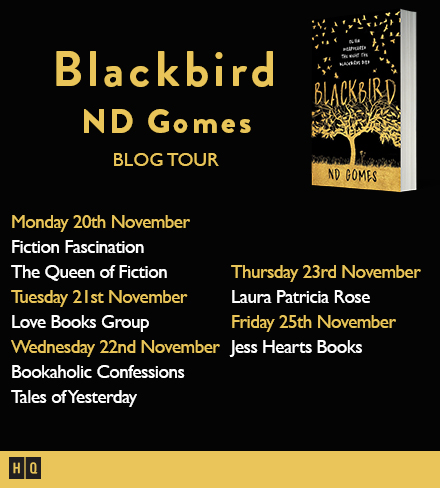 ---
A huge thank you to HQ and N D Gomes for having me on this fab blog tour and for the super intriguing extract!
Have you read Blackbird?  Did you enjoy?  What did you love about it?  I would love to hear from you!  Why not leave a comment using the reply button at the top of the post or tweet me on twitter using @ChelleyToy !
Happy Reading!